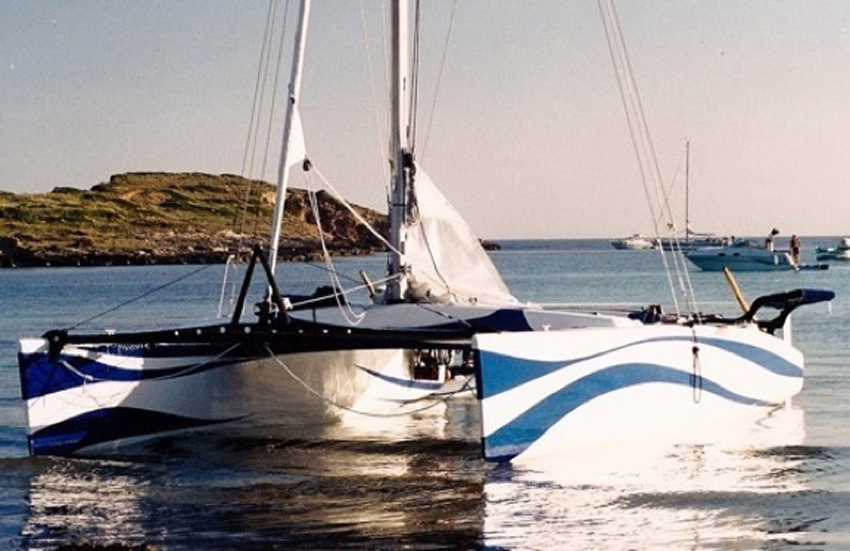 DESCRIPTION:
Unlike traditional sail boats, because of the extensive trampoline deck, The Life Of Riley is incredibly comfortable. It's a dream boat for sunbathers, with room for at least 10 to lie flat.
Fact: you tan 3 times faster at sea!For families, she is an extremely safe boat, as she is very stable, and the enormous trampoline area is sunken giving a clear safe area for kids, and there is no boom.For a group of 10, the boat, crew and drinks cost under £70 per person.
Life Of Riley comes equipped with a canopy for shade, and snorkeling gear.The boat is fully licensed and equipped with the necessary safety equipment. The skipper has a commercially endorsed Yacht master qualification and 6 years experience of Ibiza waters.
PRICE :
Per day* - 600€ - 900€
* Minimum and maximum price according to season