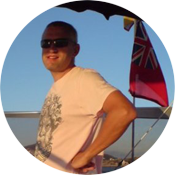 Martin Cooper
More than 10 years helping people to enjoy their holidays in the beautiful island of Ibiza.
Hideaway Rentals Ltd
85 Frampton Street - London
Nw8 8NQ
Reg. #08391445
info@ibizahideaway.net
Phone: 0844 581 0329
Fax: 0844 581 0329
Please contact us directly if you have a query or would like a reference about a property.
You must fill in all compulsory fields.