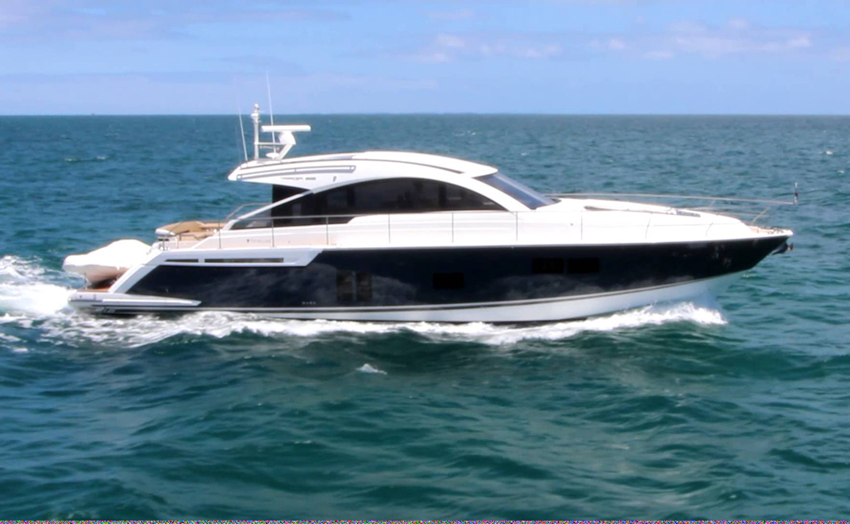 DESCRIPTION:
The Fairline Targa is widely acknowledged as the finest open-cockpit long-range cruiser, possessing a unique level of luxury, integrity, sophistication and performance that far exceeds any other boat in her class.
The vessel is fully equipped with the latest navigation aids and all the safety
equipment required to meet the stringent British MCA/DOT code classification
for a commercial vessel.
The vessel is also fully licensed and insured for charter by the Spanish government!.
PRICE:
Per day* - 1200€ - 1500€ plus fuel plus IVA (Includes captain, tender and drinks)
* Minimum and maximum price according to season